October Conference in Virginia!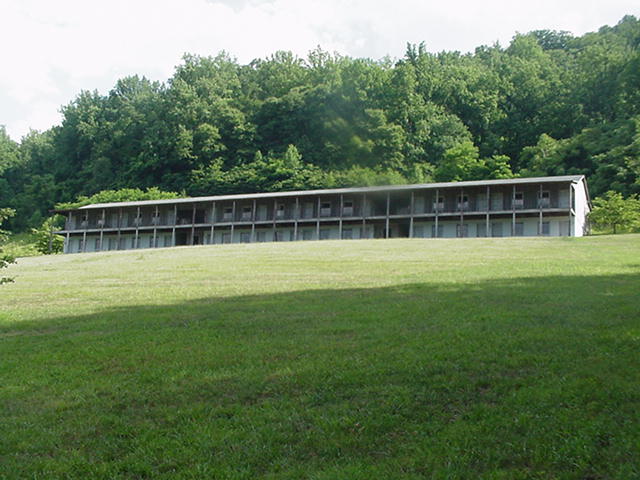 GERMANNA RESEARCH GROUP INAUGURAL CONFERENCE
Where: Madison County, Virginia.
When: Saturday, October 1, 2011 (with a social time gathering on Friday evening, September 30).
CLICK HERE for REGISTRATION FORM
Those interested in the history of the Germanna settlers will have an opportunity to gather together, share stories, learn from excellent speakers, and touch the past that brought us to where we are today!

Graves Mountain Lodge in Madison County, Virginia will be the site for this inaugural conference of the Germanna Research Group!

The lineup of superb speakers includes John Blankenbaker and Suzanne Matson with others to be announced soon!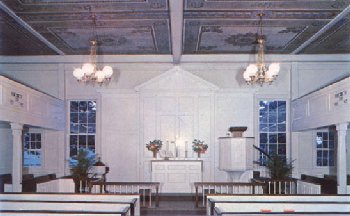 There will be an opportunity to visit the historic Hebron Lutheran Church.
Gain new insights into the Germanna Second Colony settlers!
Learn about the Germanna First Colony settlers in Madison County!
Find out what surprises will be in store for all who attend!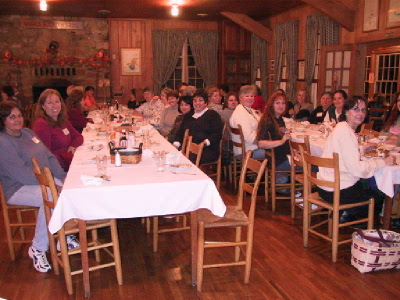 A special Saturday evening dinner with friends at the Graves Mountain Lodge and their famous Virginia style home cooking.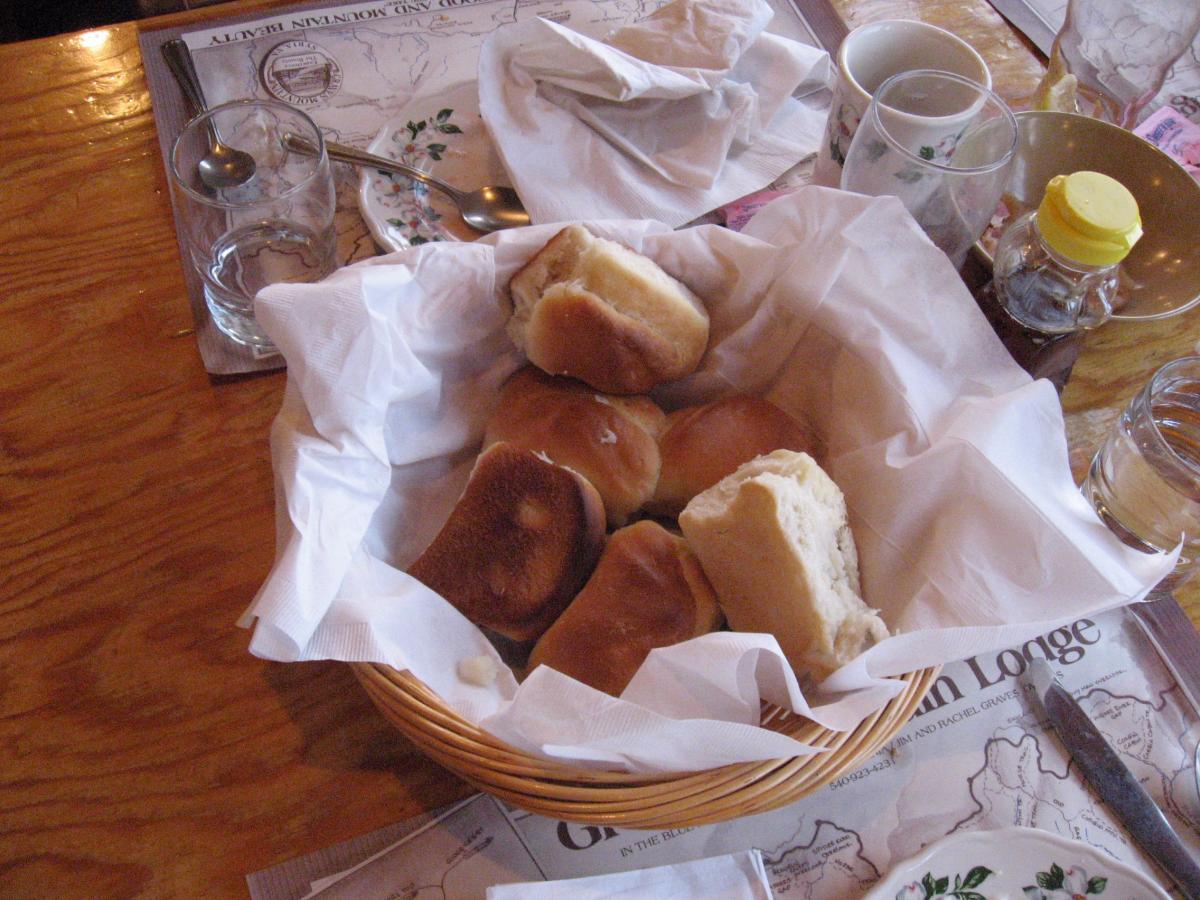 More details to be announced soon.

Space is limited so to reserve your spot, please email Virginia Nuta at: vrnuta@verizon.net