Members Research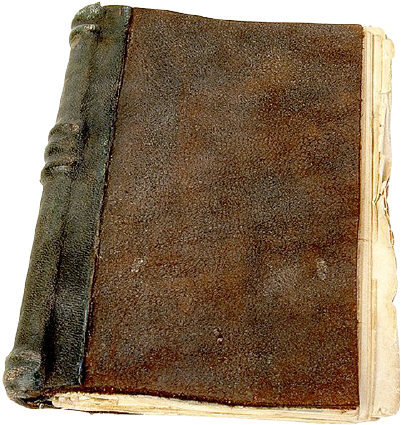 Germanna Research Group members share research and articles of interest. Members may enjoy this research by clicking on the title of the article below that you want to read. Members, just log in and start reading! To apply for a free membership in the Germanna Research Group, follow the instructions found when you CLICK HERE.
Members may enjoy a more detailed history in special articles like these:
Germanna Research Group Journal
Germanna Notes by John Blankenbaker
Genealogy Tips
How To Research At The Library of Virginia
The Care and Feeding of Tombstones
Who Were The Second Colony Settlers? by John Blankenbaker
History of the Hebron Church by John Blankenbaker
1715 Jacobite Rebellion and Germanna by John Blankenbaker
Sources of Errors in Germanna History by John Blankenbaker
Joseph Wayland, Two Germanna Descendants of the Same Name by Jan McDaniel Durst
To view this premium content just login.