Germanna Research Group Journal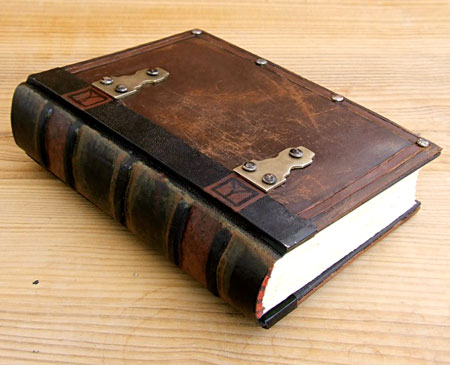 The GRG Journal - where you find original research on a variety of interesting topics and where you are invited to propose an article for the the Journal.
Each edition offers fresh perspectives on historical and genealogical topics by a variety of authors. GRG invites individuals to submit proposed articles for inclusion in a future edition, or just offer an idea for a topic.

GRG Members may enjoy this research Journal by clicking on the volumes listed below. Just log in and start reading! To apply for a free membership in the Germanna Research Group, follow the instructions found when you CLICK HERE.
Enjoy reading the articles and provide your comments about what you read on the GRG Message Board by CLICKING HERE.
GRG Journal Volumes:
GRG Journal - Fall 2013, Vol 3, No. 2
GRG Journal - Spring 2013, Vol. 3, No. 1
GRG Journal - January 2013 , Vol. 2, No. 4
GRG Journal - October 2012, Vol. 2, No. 3
GRG Journal - August 2012, Vol. 2, No. 2
GRG Journal - April 2012, Vol. 2, No. 1
GRG Journal - November 2011, Vol. 1, No. 4
GRG Journal - September 2011, Vol. 1, No. 3
GRG Journal - July 2011, Vol. 1, No. 2
GRG Journal - May 2011, Vol. 1, No. 1